Sepatu Tribute Untuk Legenda Bola Basket Michael Jordan
From UNC to Chicago
Lahir dengan nama Michael Jeffrey Jordan dan selama karirnya mempunyai banyak panggilan seperti Air Jordan, MJ atau GOAT. Pada tahun 1981 MJ memulai karir basket nya di University of North Carolina dan pada tahun 1982 MJ bersama team nya North Carolina menjuarai NCAA Championship Game, MJ melakukan game winning jump-shot saat melawan Georgetown.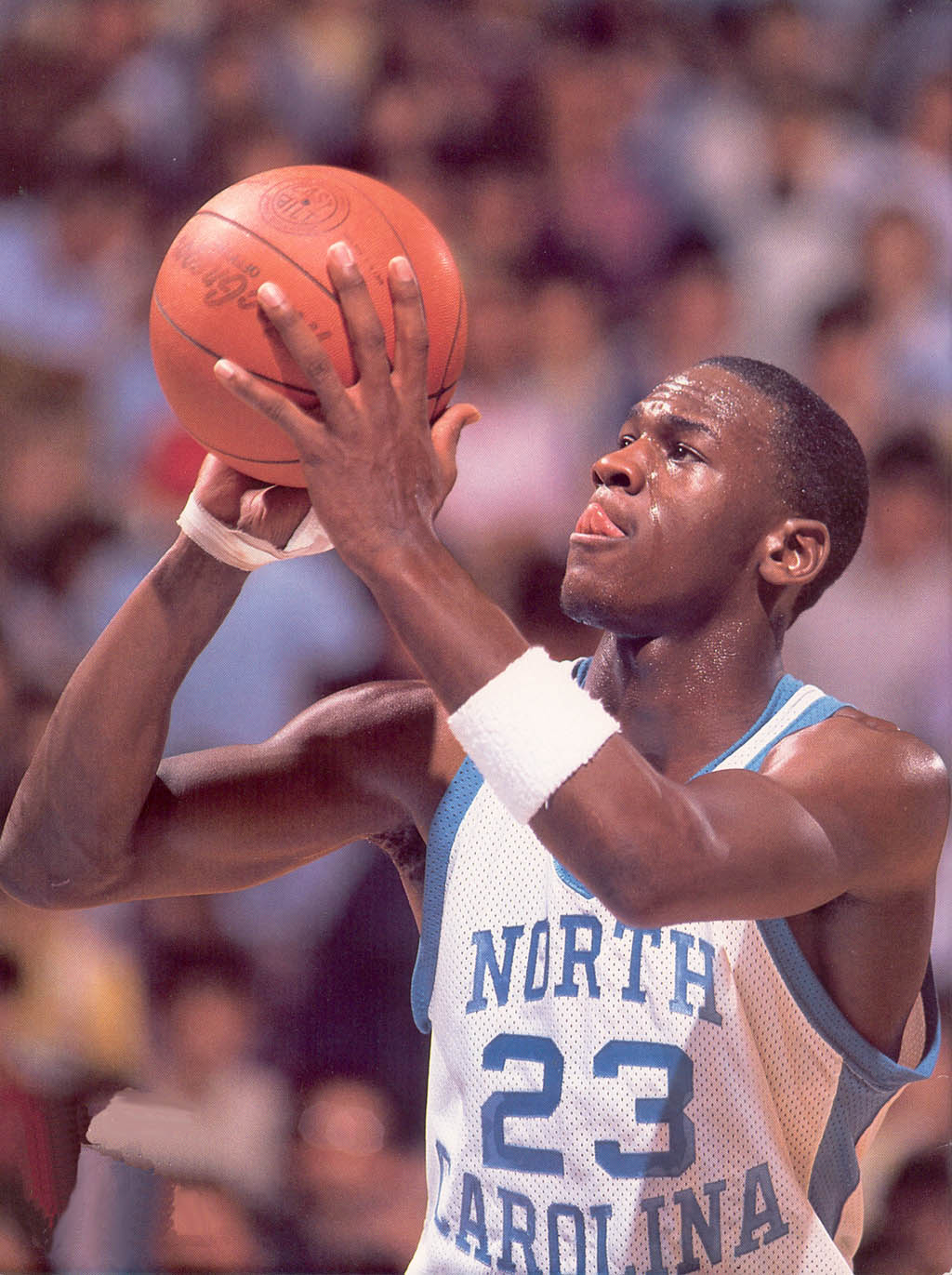 Sesudah Michael Jordan terpilih menjadi NCAA All-American First Team pada tahun keduanya alias sophomore 1983 dan 1984, sehabis itu MJ meninggalkan North Carolina untuk mengikut NBA Draft pada tahun 1984 0ne year before his scheduled graduation.
Pada tanggal 12 September tahun 1984 Chicago Bulls selected Michael Jordan pada round 1 overall pick nomor 3 sesudah Hakeem Olajuwon (Houston Rockets) and Sam Bowie (Portland Trail Blazers).
Professional career MJ di Chicago Bulls pun sangat bersinar karna pada saat rookie season averaged stats 28.2 ppg on 51.5% shooting.
Pada tahun 1985 Michael Jordan memborong NBA Rookie Of The Year dan NBA All-Rookie Team. Dan pada tahun 1987 dan 1988 menjadi back to back sebagai NBA Slam Dunk Contest Champion. Setelah menjuarai Slam Dunk Contest MJ pun mendapat sebutan Air Jordan.
Banyak achievement yang didapat oleh Chicago Bulls baik dalam team maupun personal achievement.
Bersama dengan Chicago Bulls total NBA Champion yang diberi oleh Michael Jordan adalah 6x (1991,1992,1993,1996,1997,1998) record yang belum bisa dipatahkan sampai detik ini.
Karna dengan semua achievement  yang dibuat oleh Michael Jordan pada saat di Chicago Bulls sebutan G.O.A.T alias Greatest of all time pun sangat melekat sekali dengan Michael Jordan.
Akhirnya Jordan Brand pun ingin memberikan sebuah tribute dalam bentuk sepatu dan mengambil siluet yang sudah ada dari tahun 1985 ini yaitu Jordan 1. Sebagai bentuk apresiasi yang sudah ditoreh MJ.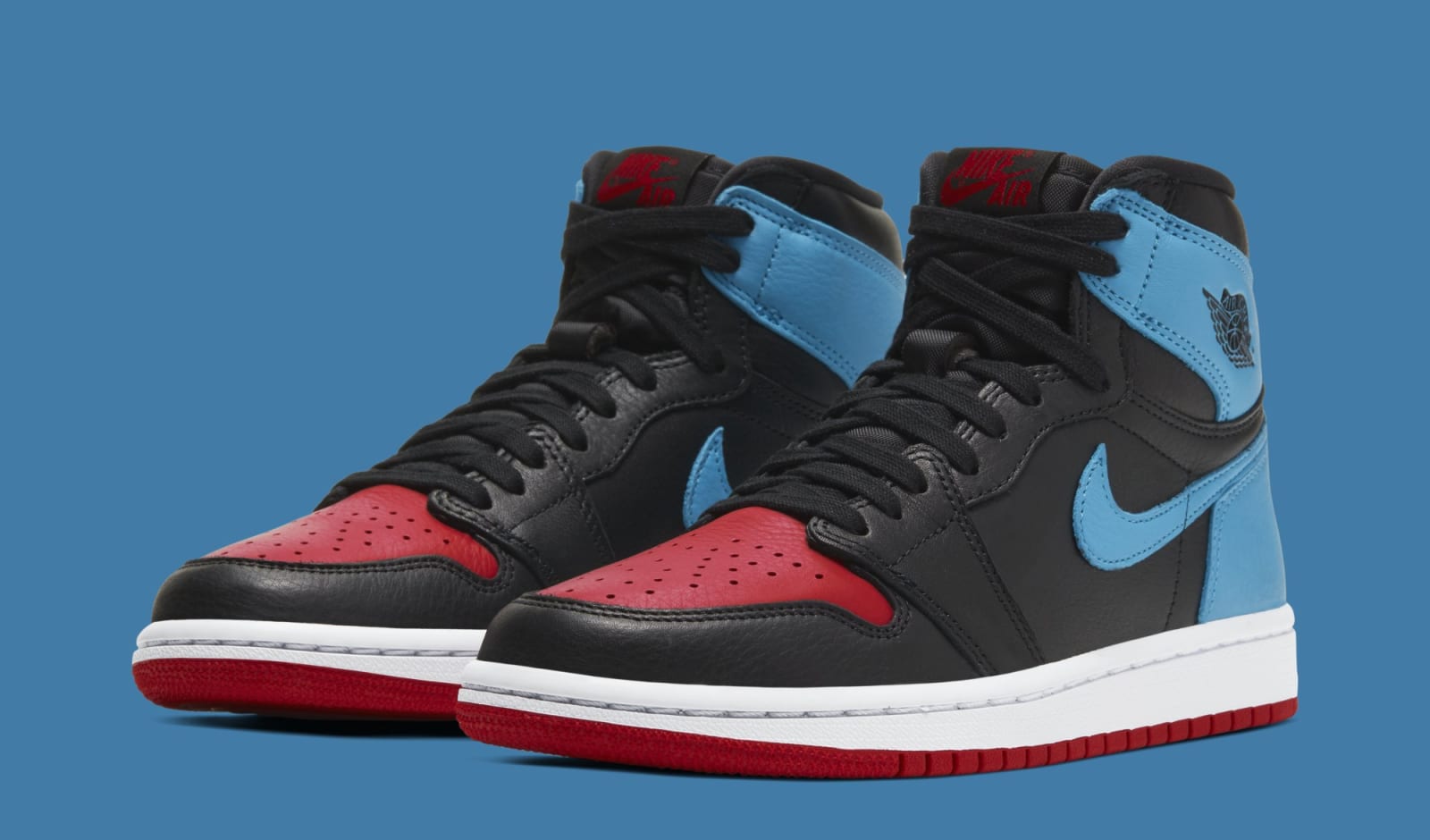 Bisa terlihat sepatu ini terasa sekali warna biru langit pada bagian heelback dan logo swoosh yang sesuai dengan warna jersey saat MJ bermain untuk North Carolina pada semasa kuliahnya. Juga warna merah yang pada outsole yang berwarna merah yang senada dengan warna toebox dan midsole berwarna putih dimana percampuran warna merah dan putih ada identitas warna dari Chicago Bulls.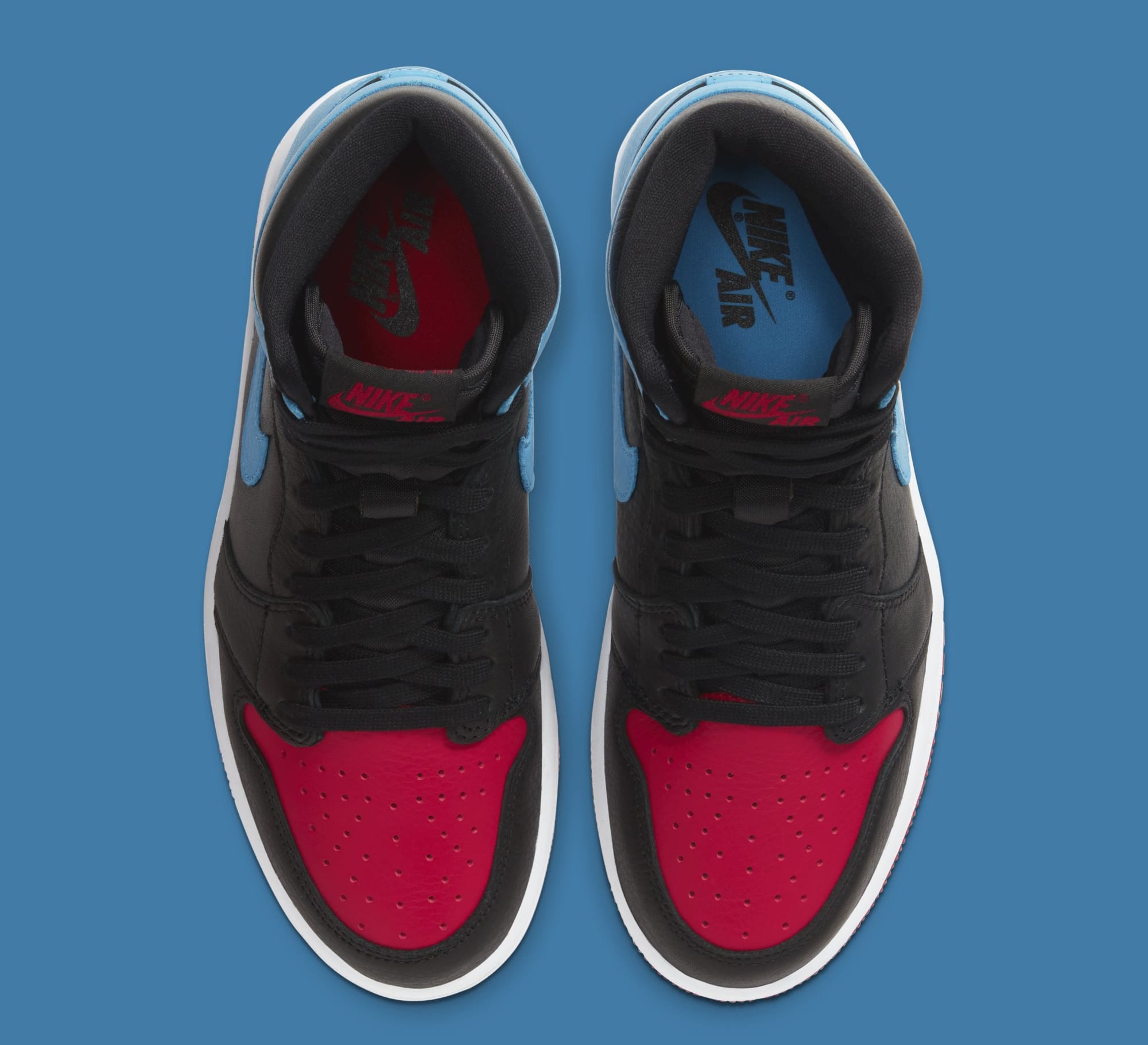 Air Jordan 1 "UNC to Chicago" menggunakan materials tumbled leather yang menyeluruh hampir pada semua upper sepatu ini and feature Swoosh branding on the side, a Nike Air tongue tag, and the Wings logo at the heel.
Rilis pada tanggal 13 Februari 2020 dengan harga retail kurang lebih IDR 2.500.000 ini memang sangat di nant-nantikan oleh para penggemar garis keras Michael Jordan.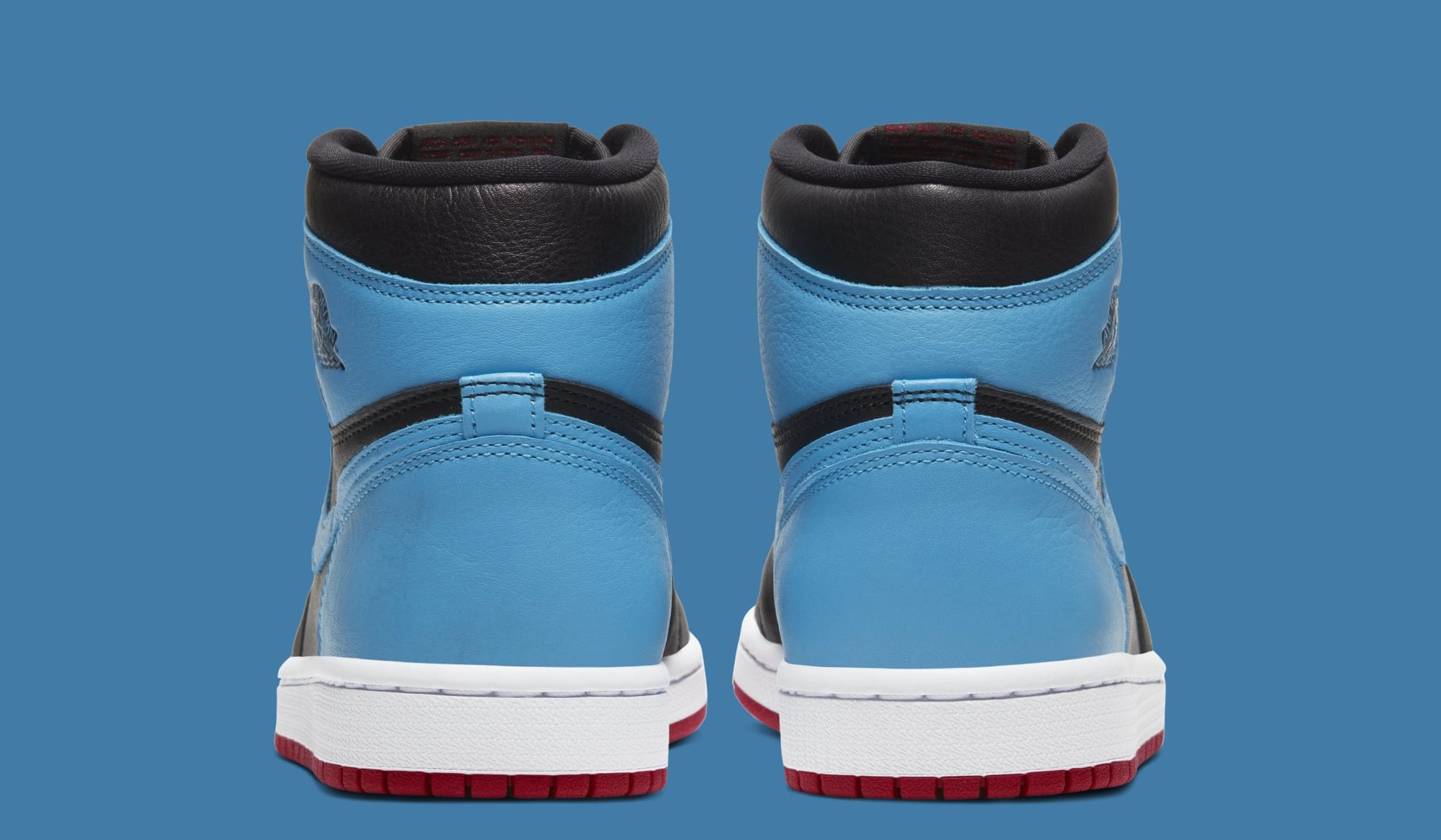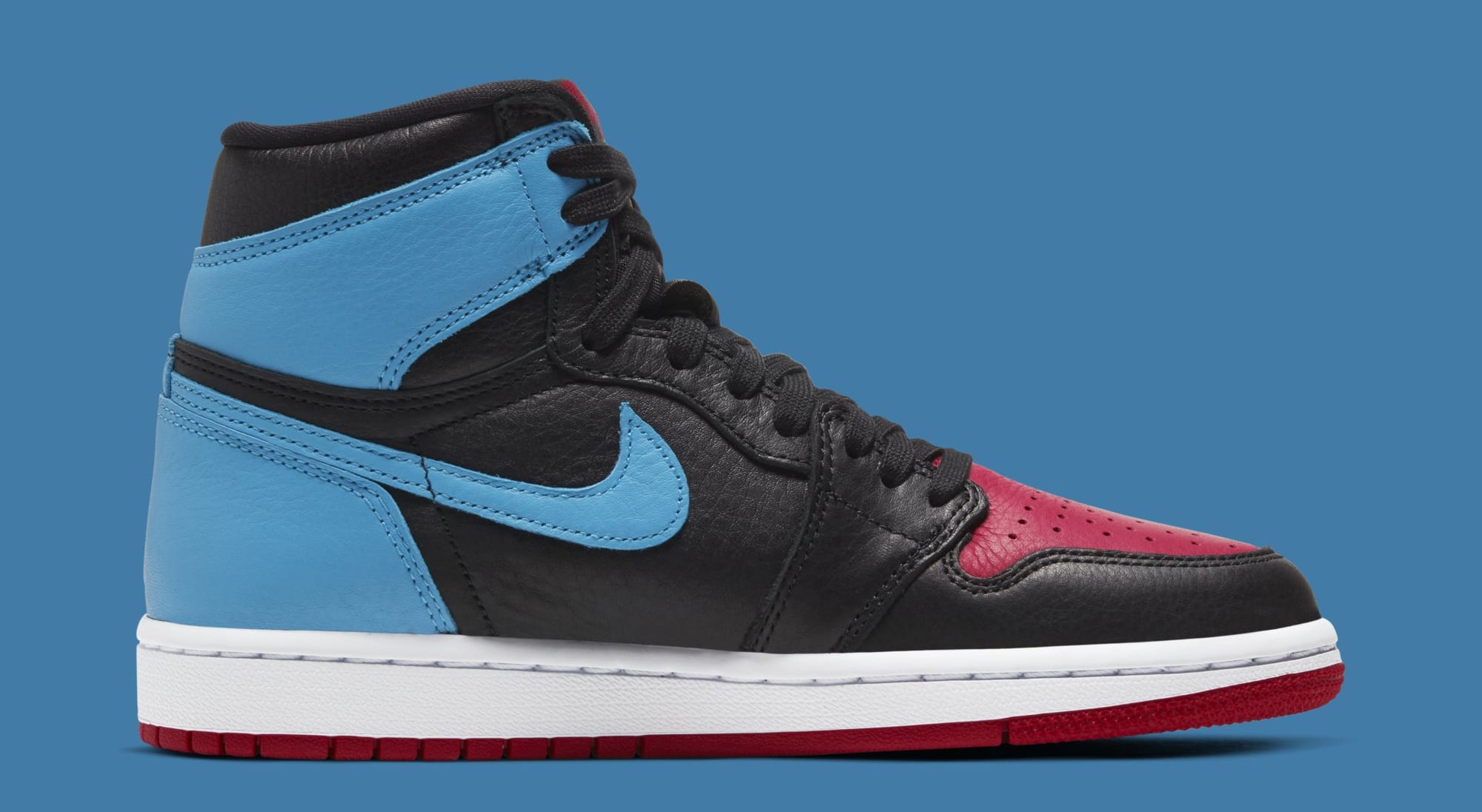 Gosipnya sepatu ini akan rilis di Jakarta, semoga lo bisa mendapatkan sepatu ini dengan harga retail.