The Game Awards 2020, Ini Para Pemenangnya!
Ajang bergengsi, The Game Awards 2020 telah diselenggarakan pada 10 Desember 2020 kemarin. Meski terpaksa digelar secara virtual, acara ini jadi penanda next generation untuk industri game.
The Last of Us Part 2 jadi nama game yang paling sering disebut dan mendapatkan penghargaan. Mereka berhasil membawa pulang kategori Game of The Year, Best Performance, Best Narrative, sampai Best Audio Design.
Nama-nama game lain seperti Among Us, Ghost of Tsushima, sampai Animal Crossing pun juga berhasil meraih penghargaan di beberapa kategori. Biar lebih lengkap, ini dia daftar pemenang di The Game Awards 2020: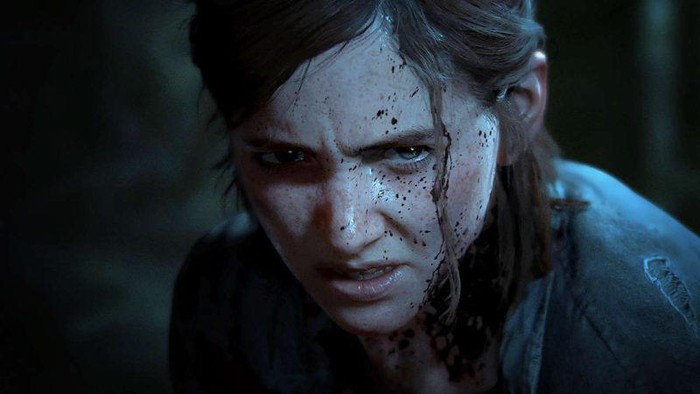 Game of The Year
The Last of Us Part 2
Best Score and Music
Final Fantasy VII Remake
Best Family
Animal Crossing: New Horizons
Best Debut Game
Phasmophobia
Best Performance
Laura Bailey as "Abby" – The Last of Us Part 2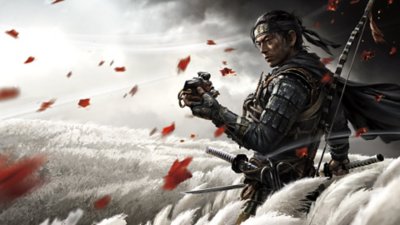 Best Ongoing
No Man's Sky
Best Sports/Racing
Tony Hawk's Pro Skater 1+2
Best VR/AR
Half-Life: Alyx
Best Action
Hades
Best Art Direction
Ghost of Tsushima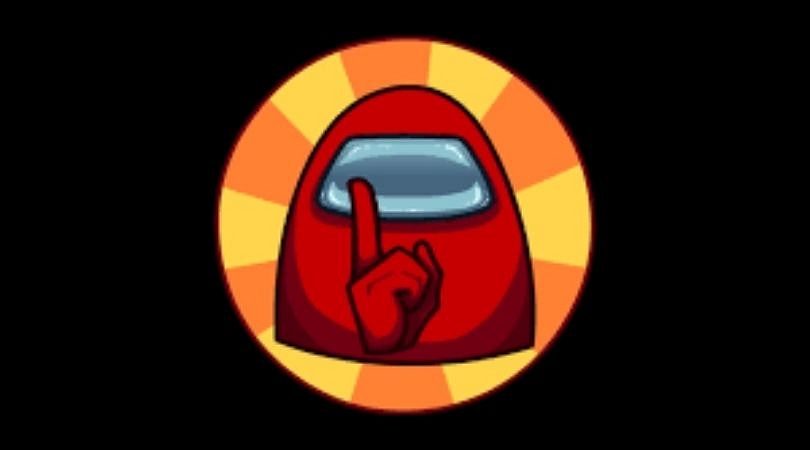 Best Narrative
The Last of Us Part 2
Best Multiplayer
Among Us
Games of Impact
Tell Me Why
Best Audio Design
The Last of Us Part 2
Best Mobile Game
Among Us
Best E-Sports Team
G2 Esports (LOL)
Best E-Sports Game
League of Legends
Best E-Sports Events
League of Legends World Champions 2020
Best E-Sports Athlete
Heo "Showmaker" Su
Content Creator of The Year
Valkyrae
_
Selamat buat para pemenang The Game Awards tahun ini!