Kenal Danilla dan Ardhito Pramono Lebih Dalam dengan Melalui Now Playing:Intimate Showcase dari KiosTix, Gimana Caranya?
KiosTix  memberikan wadah untuk para fans dari Danilla dan Ardhito Pramono agar lebih dekat dengan idolanya melalui Now Playing: Intimate Showcase. Tidak hanya itu, Dipha Barus bersama kolektif Pon Your Tone juga akan meramaikan Intimate Showcase ini.
Ketiga intimate showcase ini akan dilakukan secara terpisah agar kesan intimnya lebih terasa. Acara gelaran KiosTix ini akan dibuka dengan penampilan Danilla pada Jumat, 22 November 2019 mendatang di Studio Palem, Duren Tiga, Jakarta Selatan.
Serta diteruskan dengan penampilan dari  Ardhito Pramono pada hari Minggu, 1 Desember 2019 ditempat yang sama. Kemudian pagelaran intim milik KiosTix ini akan ditutup oleh kolektif Pon Your Tone yang mengusung tema 'BRUK IT DUNG' PARTYJIE (w/ Dipha Barus, Monica Karina, Jidho, Jnaro, Kayman, Arick, Naraya & Jurrasic Phunk) pada hari Minggu 8 Desember 2019 di tempat yang sama.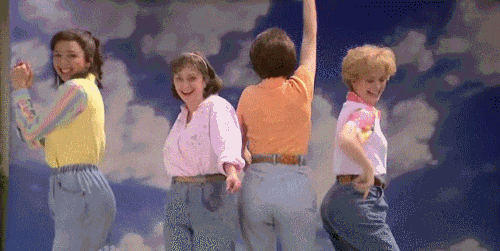 Gate will be opened at 17.00, dan Intimate Showcase akan dimulai pukul 20.30. Sebaiknya datang lebih awal agar bisa bercengkrama atau sekedang nongkrong bareng dengan para idola. Tiket sudah dibeli melalui KiosTix dengan harga perorang sebesar IDR 200.000 sedangkan jika membeli paket group of 3 cukuo hanya membayar IDR 300.000.
By the way, di bawah ini adalah supaya nggak nyasar ke Studio Palem untuk kamu yang belum pernah ke sana sebelumnya. See you there.
View this post on Instagram