Netflix Mengangkat Kekacauan FYRE Festival
2017 lalu seorang entrepreneur bernama Billy McFarland bersama rapper Ja Rule membuat sebuah festival super mewah selama 2 minggu di Bahama yang bernama Fyre Festival. 
Dengan line up di atas tentu milenial tergiur untuk datang dan party selama 2 minggu, ditambah lagi Fyre Festival menggunaka nama-nama seperti Kendall Jenner dan Emily Ratajkowski sebagai influencer. Alhasil, harga tiket yang dijual berkisar IDR 5.000.000 sampai IDR 22.000.000 untuk reguler dan IDR 180.000.000 untuk VIP langsung ludes terjual selama 2 hari.
Tapi, apa yang sebenarnya terjadi di sana? Semua kemewahan itu cuma mimpi.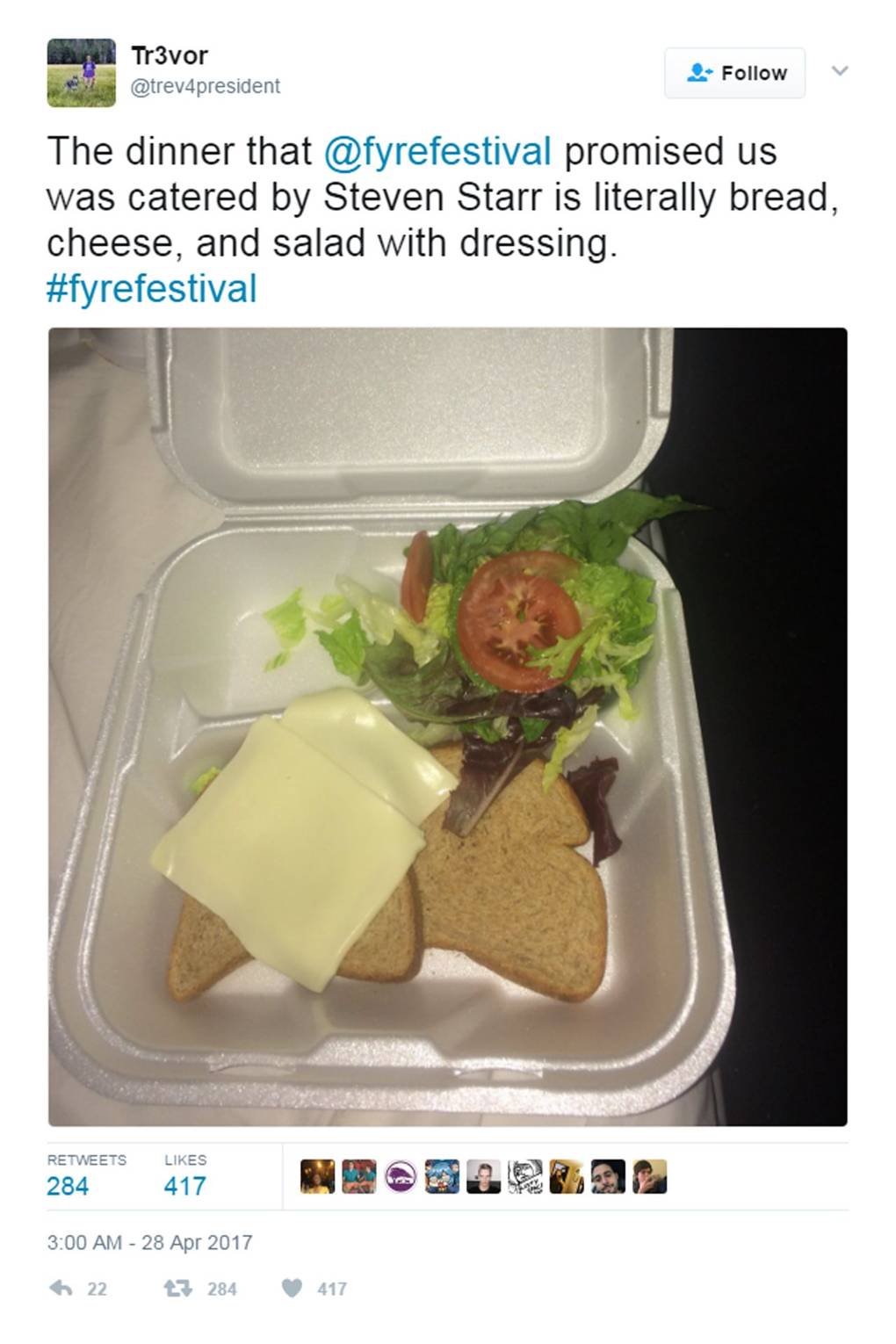 Luxurious mansion digantikan dengan tenda-tenda
Dari kerusuhan sampai gaji yang tidak terbayar, FYRE: The Greatest Party That Never Happened menceritakan semua kekacauan yang terjadi dan dampak setelahnya.
Watch the trailer below.