HOW TO SUPPORT AN ARTIST OR SMALL BUSINESS WITHOUT BUYING ANYTHING!
Di quarter-life crisis mungkin banyak dari kita yang masih bingung apa yang harus dilakukan, ada juga usaha-usaha yang dilakukan membuat sebuah brand, coffee shop, atau movement lainnya. Kita sebagai teman mungkin ingin mendukung dan dukungan yang diberikan tidak harus semuanya mengunakan uang.
Gianna dengan akun Instagram gmilit1 menjabarkan langkah-langkah bagaimana men-support teman yang sedang membanghun "kerajaannya" tanpa mengelurkan sepeserpun uang.
"how to support an artist/small business without spending ANY money! kindness is totally free, and you can still support your favs in a major way without investing in any products. sharing creations isn't always comfortable for makers, and it's disheartening to not get results from sharing what you put your heart into. on top of that, stupid insta algorithms can make it super hard to see content when it is shared. make sure you're liking posts, sharing, commenting and supporting how you can! this isn't just for me, this is for anyone who puts their soul into what they do. help us see results! #supportyourfriends," katanya pada postingan Instagram, here the steps!
Like Their Post!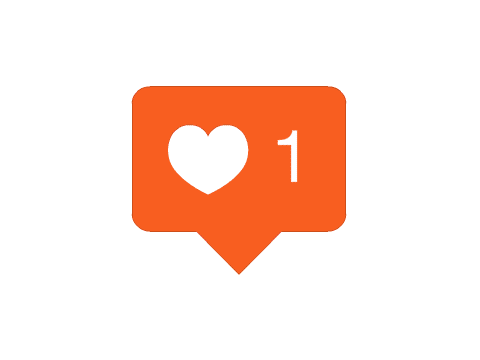 "A little post goes a long way! Like post if ya like them :) Turn on notification if you super fan!" Begitu kurang lebih Gianna menjabarkannya, karena dengan logaritma Instagram sekarang banyaknya like akan memasukan posting-an teman kamu masuk ke-explore orang-orang lain.
Share The Content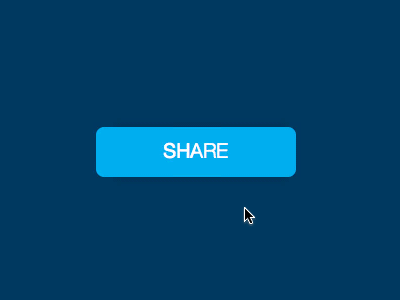 "The more shares, the better! Help your friend, the creator. Reach  as large of an audience possible." Yup! share content bukanlah isapan jempol semata, it really helps you friend tho. Jadilah suksesor untuk teman kamu juga!
Comment Something Kind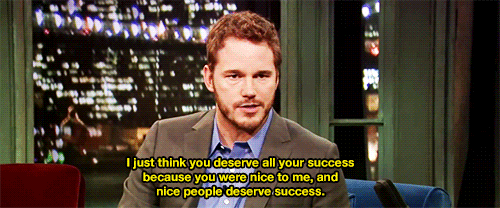 "Kind word mean the world to someone when they pour their heart into what they share. Say something nice! It only takes a second." Komentar baik dan membangun justru akan menaikan mental kreator, musisi dan artis. Kalau kamu kurang suka dengan karya mereka kasih masukan, buka ruang diskusi, jangan hanya menjatuhkan!
Post Pics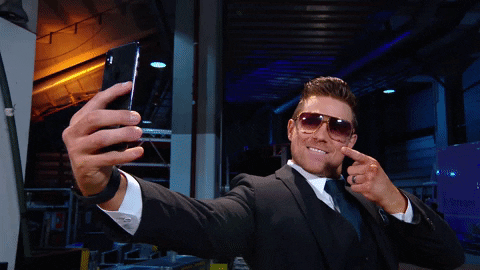 "If you have bought a creation or have attended an event, shares pictures! Offer others your experience with that artist/business," Kasih komentar kamu soal baran atau event yang sedang kamu datangi, ceritakan bagaimana pengalamanmu. Sehingga orang lain juga tergugah untuk mengetahui lebih jauh soal acara atau karya temanmu!
–
Kurang lebih itu lah hal-hal yang harus kamu lakukan untuk support temanmu yang sedang mencoba menjadi artis, kreator, musisi, dan lainnya #supportourfriends!