Justin Bieber Dikejar Polisi Pada Video Musik Terbaru "Hold", Ini Alasannya!
Justin Bieber baru sajam merilis sebuah single terbaru bertajuk "Hold On". Adapun lagu itu merupakan bagian dari album barunya "Justice" yang akan dirilis pada 19 Maret 2021.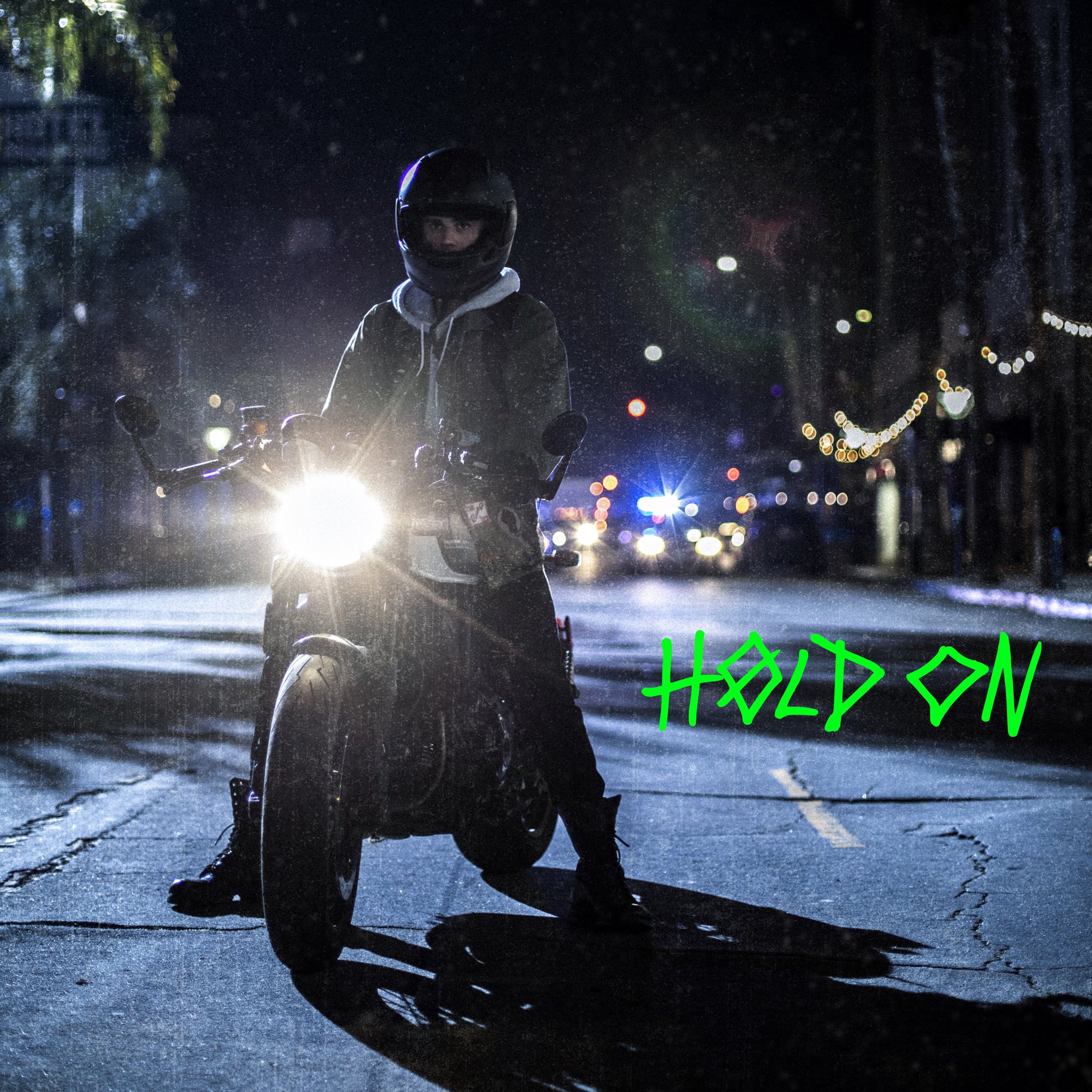 Dalam penggarapan video musik ini, dirinya dibantu oleh Collin Tilley selaku director dari MV 'Hold On'.
Justin Bieber dikejar polisi
Video itu dibuka dengan adegan Justin Bieber dikejar polisi. Bukan hanya 1 polisi melainkan sampai dengan beberapa unit kendaraan.
Tidak lama setelah itu Justin Bieber tertembak.
Seiring dengan berjalannya video, penonton mengetahui alasan kenapa dirinya berusaha kabur dari kejaran polisi,
"Lagu ini ini mengingatkan betapa pentingnya bertahan dan berjuang. Banyak dari kita yang sering kali merasa ingin menyerah," tuturnya yang mengaku masih jet lag saat sedang aktif pada kolom komentar live chat.
"Ada banyak hal di depan yang menanti kita. Banyak hal yang tidak bisa kita kontrol, tapi pengharapan selalu ada," lanjutnya.
Justice diharapkan memberikan fans 'kenyamanan'
Sebelumnya, lewat akun Instagramnya Justin Bieber juga mengumkan bahwa album terbaru 'Justice' akan dirilis pada 19 Maret.
Album ini juga akan menampilkan Holy (featuring Chance The Rapper)', 'Lonely (featuring Benny Blanco)' and 'Anyone'.
Dalam pengumunan album itu, Justin berharap bahwa album terbaru itu dapat memberikan kenyamanan bagi para fans setianya.
"Music is a great way of reminding each other that we aren't alone. Music can be a way to relate to one another and connect with one another," pungkasnya.
—
Jadi penasaran sama album barunya!
Must reads :