Michael B Jordan Dirumorkan Memerankan Karakter Superman
Mantan aktor antagonis 'Black Panther' Michael B Jordan dikabarkan akan memainkan karakter Superman yang sebelumnya diperankan oleh Henry Cavil.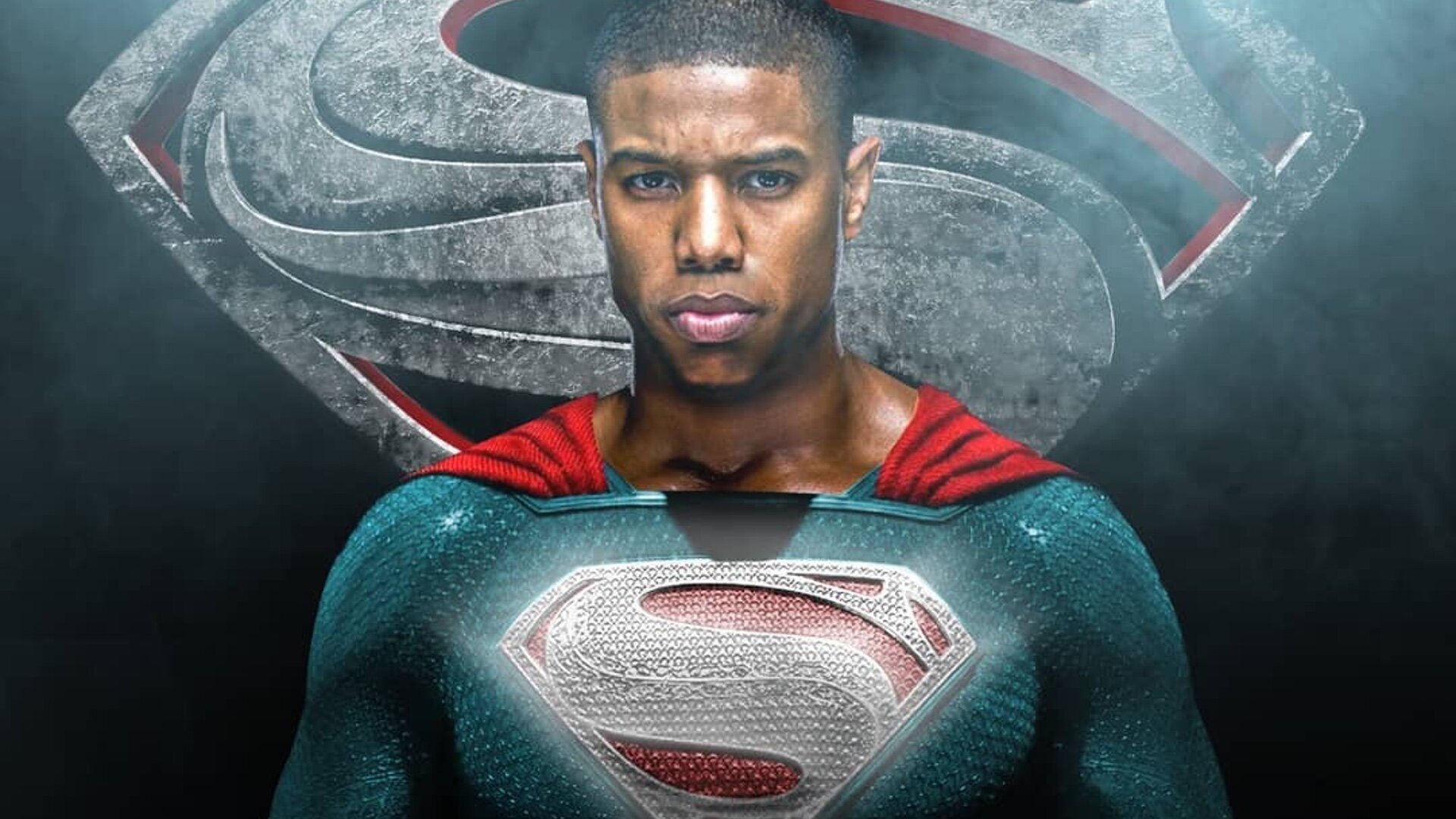 Dilansir dari E!News, perusahaan produksi Outlier Society telah menandatangani kesepakatan Warner Bros sejak Januari. Jika kabar tersebut benar, maka Jordan dipastikan akan bergabung dalam DC Universe dan akan tampil di bioskop pada tahun 2023.
Sekarang DC tengah sibuk mempersiapkan film-film lainnya bersama Warner Bros. yakni Birds of Prey, The Batman, Wonder Woman 1984, Aquaman 2 dan nantinya akan ada film untuk Flash dan Green Lantern Corps.
Rumor ini membuat banyak perdebatan yang terjadi di Twitter, banyak fans yang tidak setuju karena tidak sesuai dengan gaya Superman yang ada di comicnya.
OMFG
Just bring back Henry Cavill
Have him fight Brainiac
Save lives
Introduce his cousin Supergirl
Have conflict revolve having someone like him when he might start to feel more alien and BAM there's your movie

Michael B Jordan is not Superman and it's not because of his race https://t.co/UJ16RjHjlm

— Pug-Spider (@danielw65350066) November 27, 2019
There are tons of other roles Michael B Jordan would be good for. Henry Cavill was the best Superman ever casted.
DC needs better scripts and directors who will be able to translate the comics well into a movie.
Trying a new actor every movie doesnt solve anything.

— EricGames (@EricGames117) November 27, 2019
Menurut kalian pantaskah Michael B Jordan memerankan Superman?