Sneakers Terbaru Nike Menggunakan Bahan Dasar "Sampah"
Space Hippie
Nike memang selalu ada cara untuk membuat sesuatu yang fresh, begitu juga dalam pengembangan produk yang semakin canggih. Kali ini brand sportswear asal negeri Paman Sam menyajikan sebuah karya yang bisa dibilang cukup unik karena membuat sebuah sepatu menggunakan bahan dasar sampah garment.
"Each of the shoes was created using scraps from Nike's cutting room floor, whether it be the recycled T-shirt yarns that help make up the upper." Jelas Nike.
Seana Hannah, Nike VP of Sustainable Innovation. "We must think about the entire process: how we design it, how we make it, how we use it, how we reuse it and how we cut out waste at every step. These are the fundamentals of a circular mindset that inform best practices."
Memang sangat menarik 4 siluet sepatu yang dimana proses pembuatannya menggunakan sekitar 85 hingga 90 persen bahan polyester Space Waste Yarn, busa daur ulang Nike ZoomX dan Crater Foam (campuran dari busa standar Nike dan Nike Grind Rubber). Menghasilkan desain radikal dengan low carbon footprint, sepatu yang dari hasil limbah pabrik dan pasca-konsumen ini akan rilis dalam waktu dekat.
Empat siluet ini mempunyai price point yang berbeda-beda bisa dilihat untuk Space Hippie 01 dan 04 ada di harga Rp. 1.979.000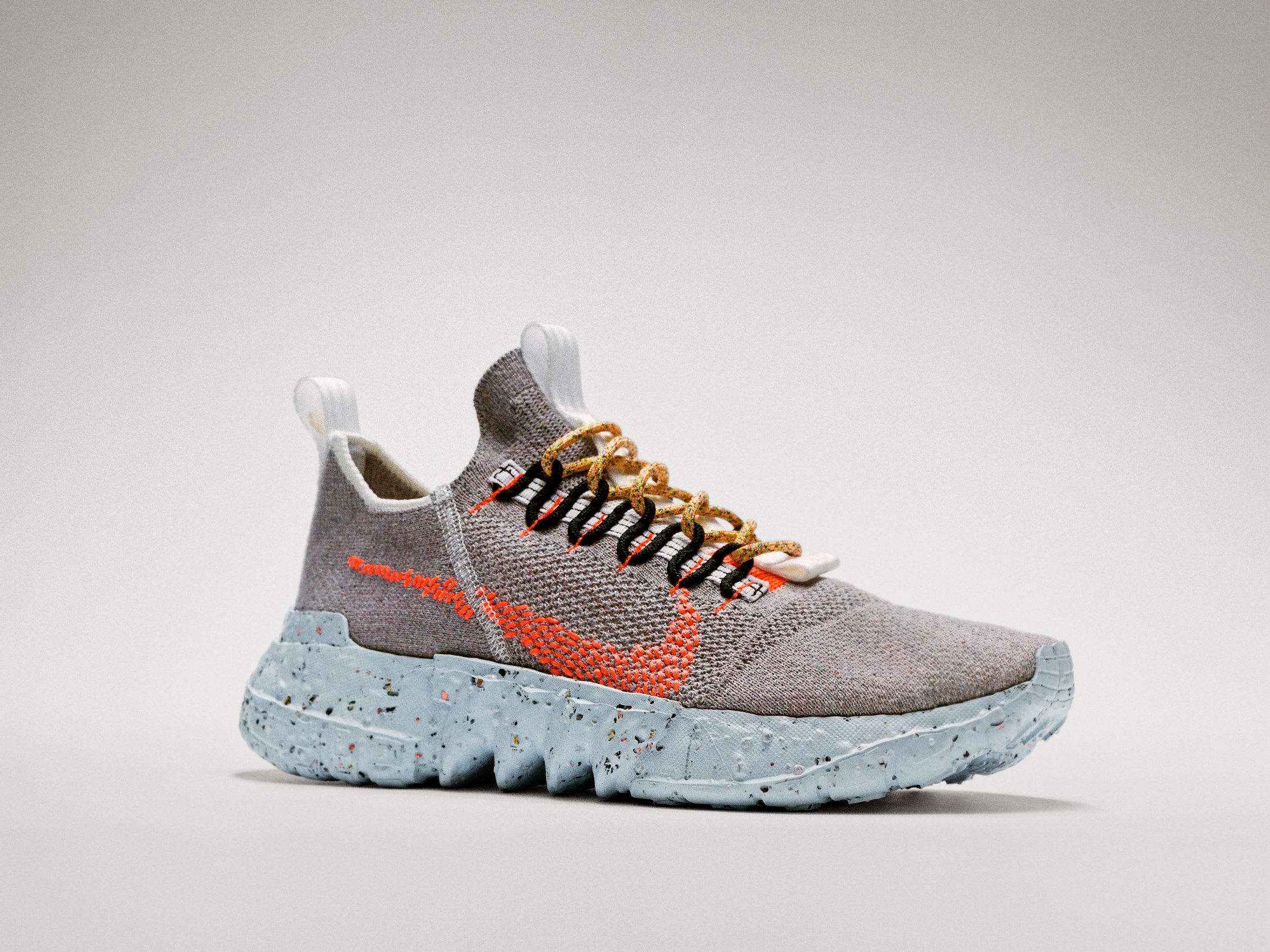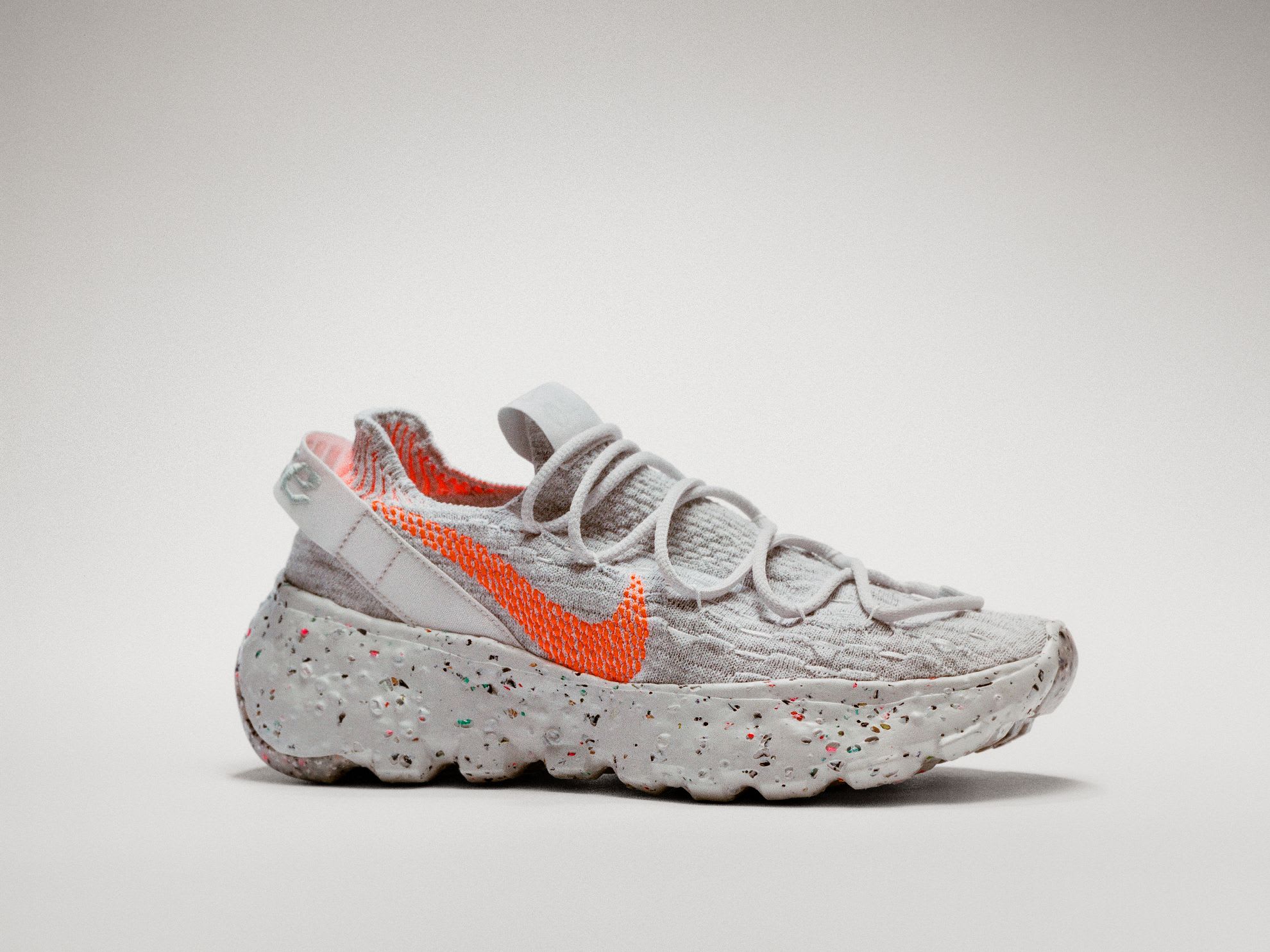 Space Hippie 02 harganya adalah Rp. 2.279.000 bisa dilihat pada artikel ini menggunakan siluet mid cut dan laceless.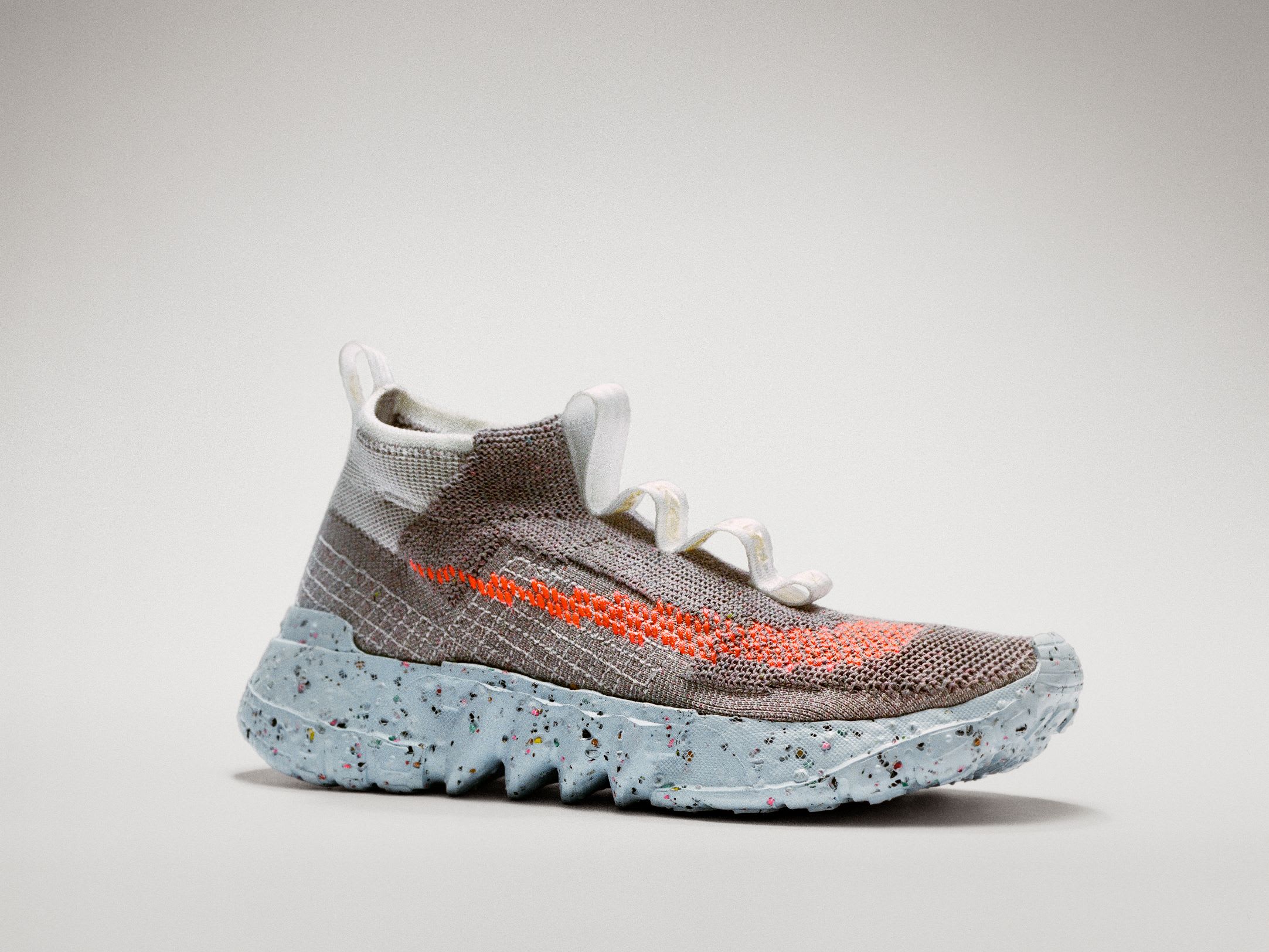 Last but not least siluet terakhir dari dari seri Space Hippie adalah Space Hippie 03 yang bisa lo beli dengan harga Rp. 2.649.000. Dari semua siluet Space Hippie hanya siluet ini yang harganya sedikit lebih tinggi bila dibandingkan dengan artikel Space Hippie lainnya, mungkin karna details-details yang ada pada bagian upper sepatu ini.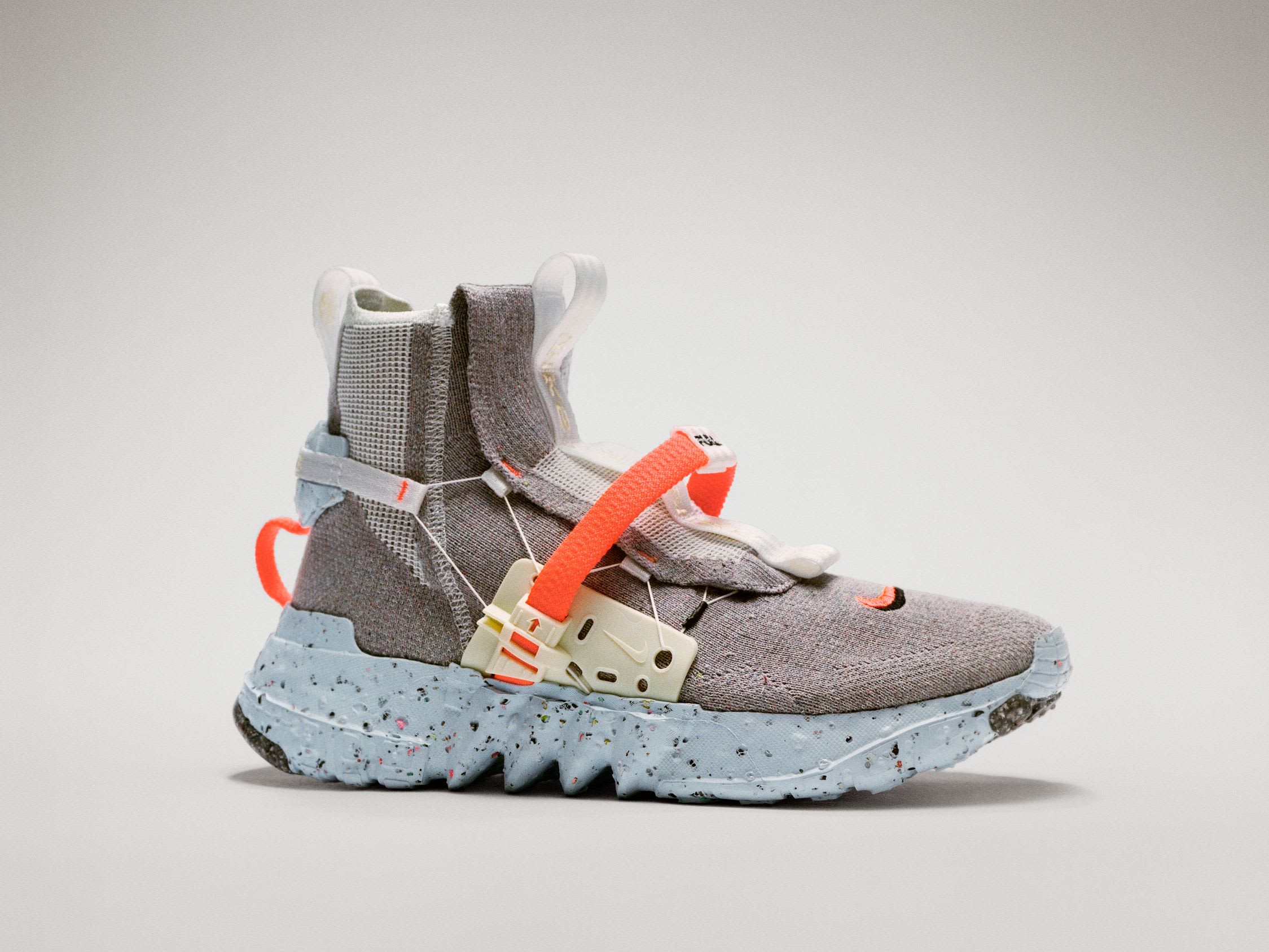 Jangan lupa pantengin sepatu yang akan rilis tanggal 11 Juni 2020 nanti di Invincible Indonesia, you snooze you lose.
Have a great fellas! Stay safe & Stay healthy!